---
Near to the Wild Heart
forthcoming
Short film


Our relationship to the natural world at three different stages of life.
---
Falling Piece
2023
Performance, 3-channel installation


An experimental performance film about how we experience the past while still moving forward in life. A woman walks on the beach alone with a memory in mind to forget.
---
2023 (forthcoming)
Feature film

Dir. Connor Sen Warnick

Lead Actor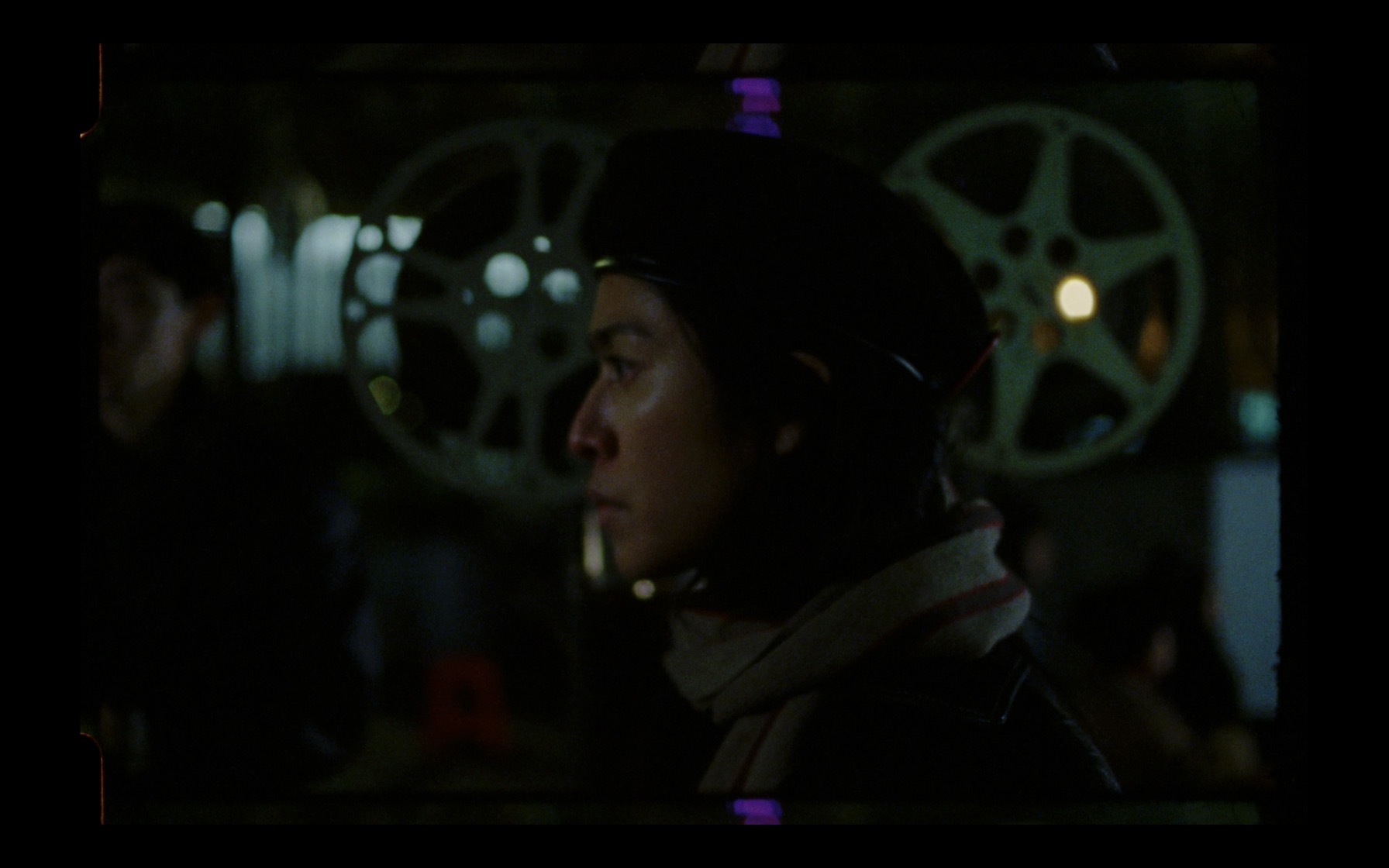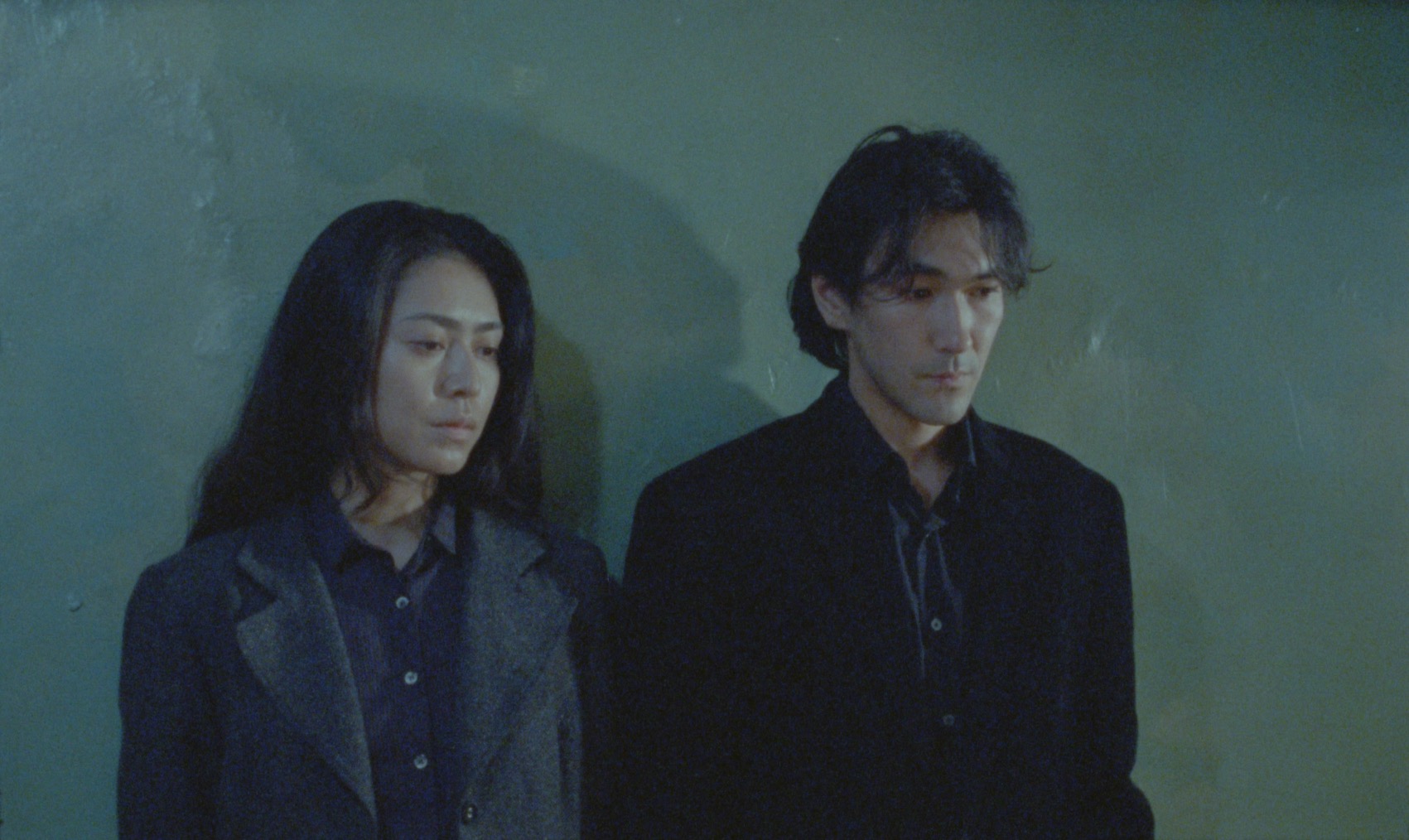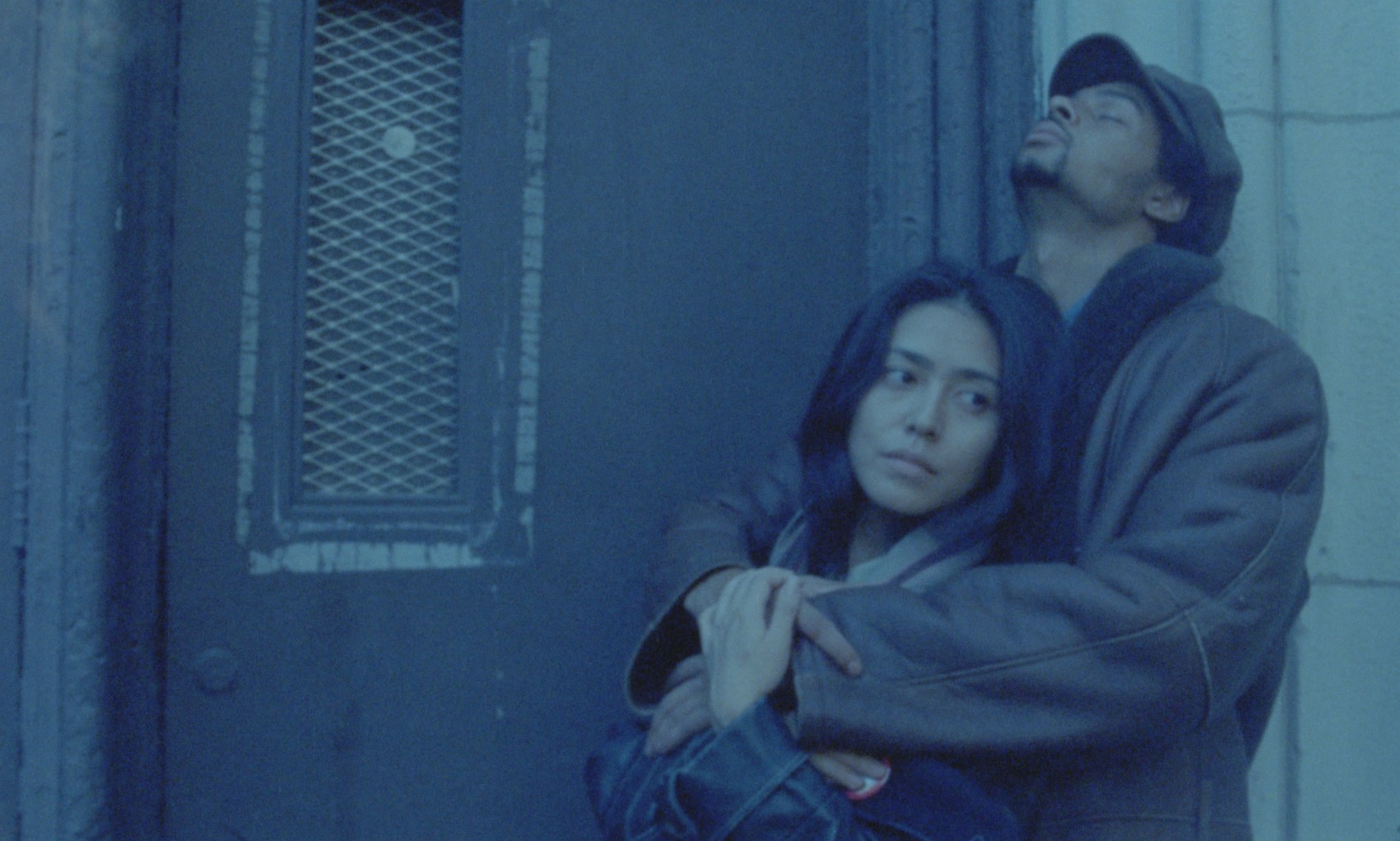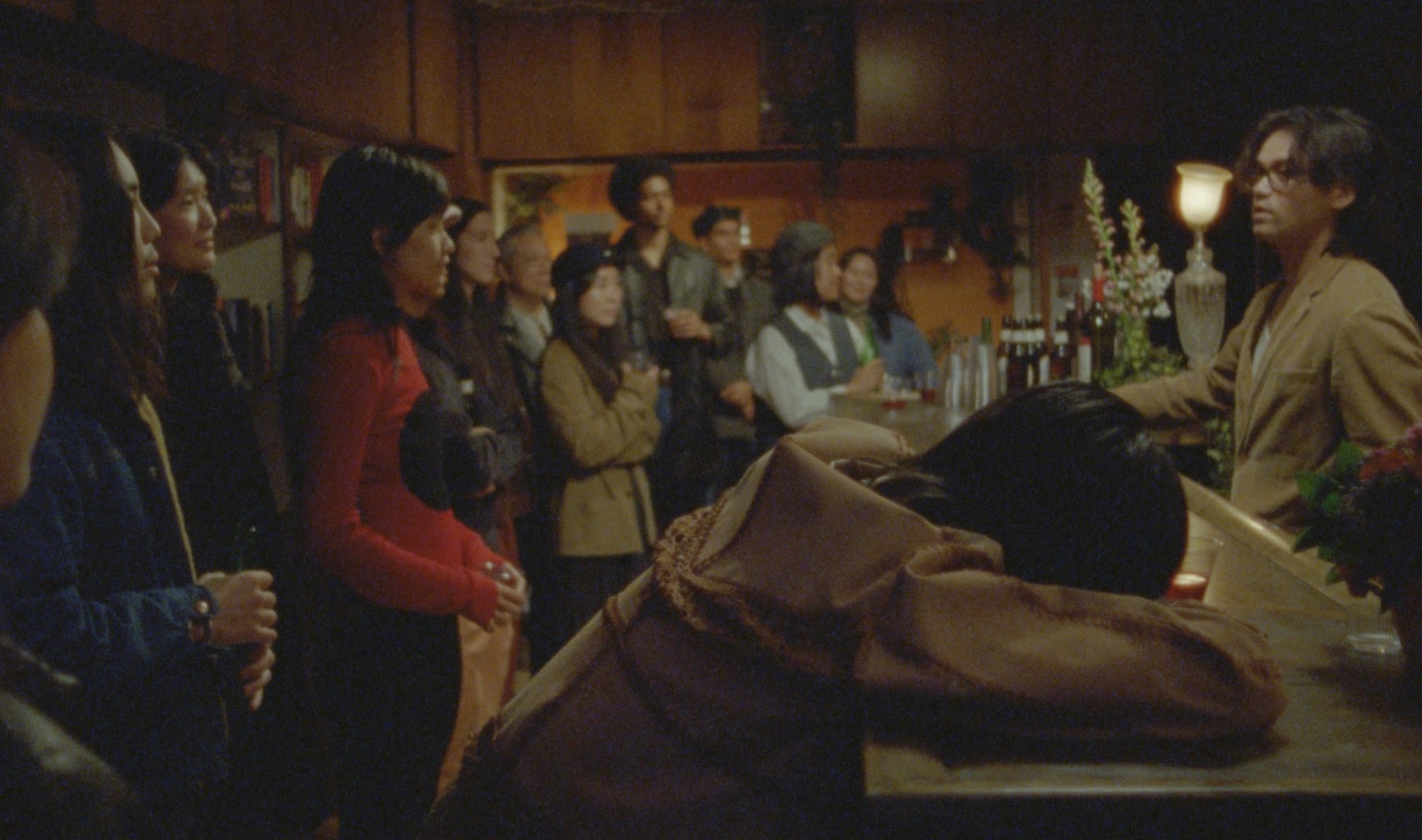 New York City, 1971 -
As the Asian American Movement intensifies in its battle for equality, collective paranoia rises as those within its orbit begin to vanish without explanation.

---
Missing Shoes
2022
Short film, 11:00

Director, Writer, Editor

A young woman wants to go out to a party where a love interest is, but cannot find a pair of shoes she had in mind to wear. In the losing of it she carries on her continuously unexpected evening.

---
2022
Text
Short text on John Cage's 1959 Water Walk performance piece and its connection to silent cinema